Altarea – Issy coeur de ville
GOAL:
Reenchant in a spectacular way a new district of Issy-les-Moulineaux in Overlap Reality ® .
TARGET:
Passers-by and local merchants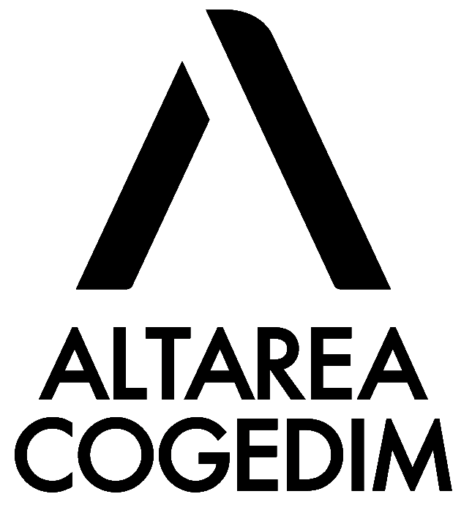 As part of the inauguration of the new Issy "Coeur de Ville" district, Skyboy created an in situ experience in Overlap to see the new district covered with a lush forest inspired by the movie Avatar.
Partner : Extreme Agency
LEAVE US YOUR EMAIL TO RECEIVE THE EXPERIENCE!