GOAL :
Promote the launch of Dadju's latest album
Create buzz on social media thanks to a unique experience
Contests + Drive-to-e-shop (Deezer)
TARGET :
Young public, rap/soul music fans
DURATION :
2 mois
BUDGET :
$$
SCAN TO LIVE THE EXPERIENCE!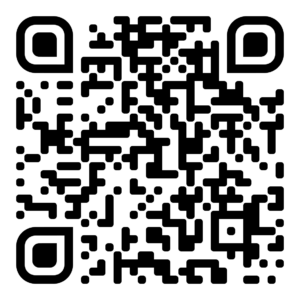 Overlap Reality on Canvas
To surprise passers-by and the artist's fans, the agency Athem and the music platform Deezer added an augmented reality experience to the giant canvas placed in the Halles district of Paris (France). During a full month, all passersby who scanned the QR code could see the artist appear, talk to them, and try to win tickets for his upcoming concert. They could also buy the singer's latest opus with one click on Deezer.